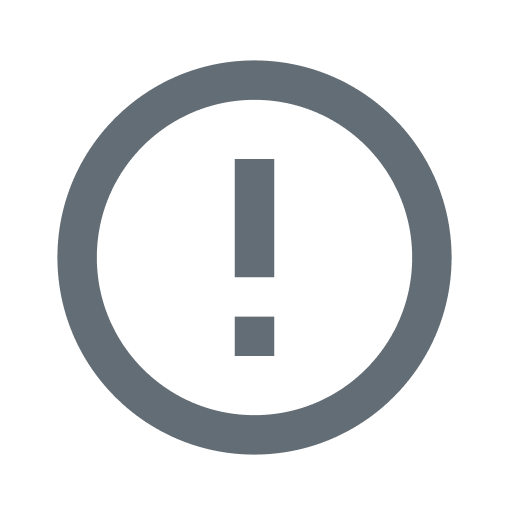 It never fails to amaze me that people regularly return to this blog to read my words. I'll never complain about having to read and reply to comments because they are my oxygen, the main reason I write and post on WordPress. I want to make a difference and help people. So when I wake up some days and don't feel like blogging or sharing what's in my head with the world, I focus on this thought; words matter to people, my words matter to people.
What's more, all our words matter to people within our spheres of influence, be they written or spoken. Words are a double edged sword, they can heal wounds or cause them. We need to be so careful as to how we wield them and think long and hard before we open our mouths or start to type. Words can save lives, but they can also destroy them. We carry weapons of mass destruction in our mouths and minds.
There are so many other things I could be doing, and maybe should be doing, when I write. I often feel guilty when I begin a new post or chapter of the book I'm working on. Shouldn't I be somewhere else, doing something else? At times like that I think of the number of people who have encouraged me to write and share my story, who tell me it has and is making a difference to their lives. They fortify me to cast off the doubts and keep going.
I was approached yesterday by a lady I vaguely know and told the local village book club wanted to read my book. She invited me to attend the club and speak to the group about my novel. I was grateful but stunned. People taking the time read my story and then wanting to talk to me about it. I accepted, of course, even though I know I'll be a gibbering wreck come the day. But I'll be there.
These last few weeks I've posted copies to New York, Utah, Michigan and even Australia. Places I can only dream of ever visiting. I've been interviewed by four newspapers and signed dozens of copies for friends and strangers alike. I've read, in astonishment, the five star reviews on Amazon. From people I don't know, people who I have touched on the other side of the world with words I wrote on my sofa.
Every day though I read the words of fellow bloggers whose literary boots I'm not fit to tie. They struggle as I do and question the point of devoting so much time to their craft. Some talk of packing it in, others already have. I can empathise with their thoughts and actions for I've been there myself many times. Wondering what's the point, why am I banging my head off a brick wall when nobody is listening.
I've learnt this though these last few years, someone is always listening. Someone, somewhere will pick up on your post, article or book. And it will connect with them, an invisible, unbreakable bond between author and reader. A bond that will always be there and no power on earth can sever or destroy. A lifeline, a force that will always bind you together, even if your paths never cross in the world we call home.
So keep writing, reading and listening. Find your people, tribe, whatever you wish to call them. Form connections that will sustain mutually and carry you through the times of hesitation and doubt. They are out there, waiting for you, needing you. Just as you need them. Feed off one another and grow as an artist and a person. There is always someone out there who needs your words. Today.
Some content on this page was disabled on February 11, 2022 as a result of a DMCA takedown notice from Rene De Haan. You can learn more about the DMCA here: